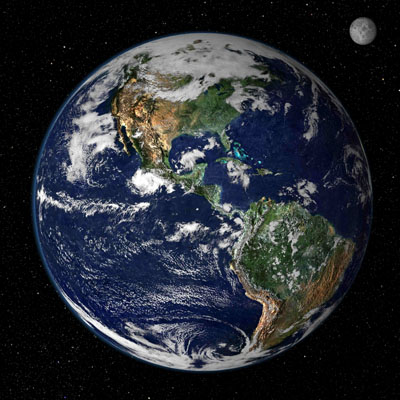 There can be no discussion of foundations without talking about the ultimate foundation-The Earth we live on.
I am a proponent of the Rare Earth Hypothesis. Basically it states that complex life in our galaxy is very, very rare. In a word-US
Don't get me wrong I love the idea of alien races and space travel. When I was younger I read a lot of science fiction. I still read it from time to time.
Imagination is Paramount
My main fascination with it, along with the fantasy genre (Lord of the Rings and such) is the sheer imagination of it.There are few constraints placed on the author. As long as he builds a realistic world and the reasons behind it, I am hooked.
We must reach for the stars
And I fully support the space program and efforts to go to other planets. This acquisition of knowledge can only help us in the future.
Astronomy, astrophysics, big bang theory, string theory, M theory all of it is very fascinating to me and each one has its place in unlocking the secrets of our existence. To all of you out there doing this kind of work-Bravo
But lets face the facts. Here is what it takes for our type of complex life to even survive.
Correct distance from the center of the galaxy
As you get closer to the center of the galaxy the stars are packed tighter and tighter together. The sheer amount of cosmic radiation precludes any chance of life.
Proper distance from a star
There is not much room for error here. Vary 5-15 % and the water on earth would either freeze over or boil away.

A star with just the right amount of mass
If our star was more massive it would emit more ultraviolet light making life impossible. If it was smaller earth would have to be closer to be in the temperature sweet spot. However, this would probably cause tidal locking. Where the same side always faces the sun. Like our moon. One side would get too hot the other side too cold. This scenario cannot support an atmosphere. It would escape into space.
A planet with the proper mass.
Too small and again it cannot hold onto an atmosphere. Too big and it becomes an asteroid magnet.
Constant and the correct energy output from its star.
Same idea as distance. All the water either freezes or boils away.
Oceans
Seems pretty obvious. But even too much water and not enough land would skew the results.

Magnetic field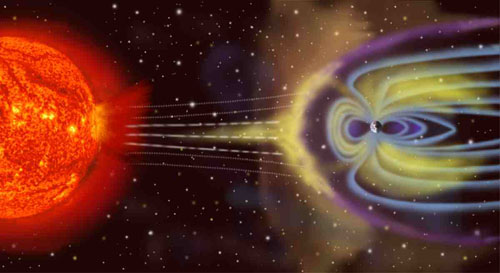 This is a big one. The earths molten iron core creates a protective force field around the earth. It shields us from a huge amount of the Sun's harmful particles. Outside of the earth's protective field the chances of harming the cells of a developing embryo is almost 100%. Think about that for moment.
A nearby Jupiter like planet
Jupiter is kind of like a big brother. It huge mass and gravity takes the majority of the hits meant for us.
A large nearby Moon.
Earth's moon is atypically large and close. Among other things it keeps the earths tilt just right. This creates the seasons and a basically stable climate. There is a consensus that the earths ice ages were causes by "wobbles" in the tilt. Without the moon these wobbles would instead be wild swings.
This is a partial list of what it takes for complex life to survive. It says nothing about the chances of the development of intelligent, self-aware life.
Enormous Possibilities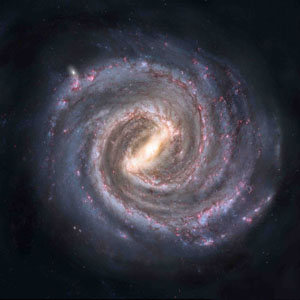 The argument for other earths out there is the sheer number of possibilities.With billions and billions of stars in our galaxy surely the odds are enormous that other earth like planets are out there.
Maybe. And it is fun to think about.
Our Choices
But we are building a model to live by here. For the very long foreseeable future there is no other home for us anywhere. Let me repeat that-There is no other home for us-anywhere.
I am not here to lecture you about what you and I should do to change things. No, as we go about building the framework of this model I thought I would just point out that we all live on a jewel of an island in a desolate, desolate sea.