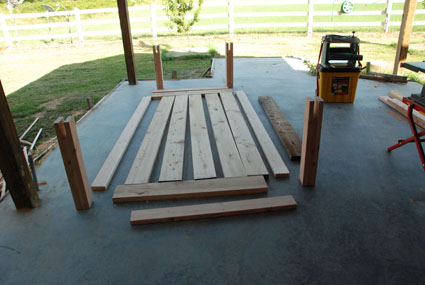 I Took a Break.
After six months of Joomla, WordPress, HTML, CSS, blog posts, Facebook, Twitter, web hosting, auto responders, online forums, etc. etc. I stopped-Cold turkey and made something real.
Brain Dead
There is a valid argument that words and media on a computer screen are real creations-You will get no argument from me. But in my own personal physiological make up, creating something that is not three dimensional can be less than satisfying.
Plus, sitting and staring at a screen with only my brain working is exhausting.